I've got the corona blues. Could the NLP practitioner English Amsterdam course help me?
Last time I gave a online information session about our NLP practitioner English Amsterdam course. During this 1,5 hour session we tell something about NLP, how it works and what you get in a 18 day course. You need to see what you're getting into en getting out of this course before you start, right?
One of the attendees question was: "I'm depressed from all these corona virus issues. Does the NLP practitioner English Amsterdam course help me with staying positive in difficult times?" He continued: "Normally I'm a positive type of guy, but the circumstances corona bring to me, I find it difficult to stay positive. I really had a lot of setbacks. Now I can't seem to motivate myself."
Well we all can relate to this kind of 'corona blues' at this time, can't we?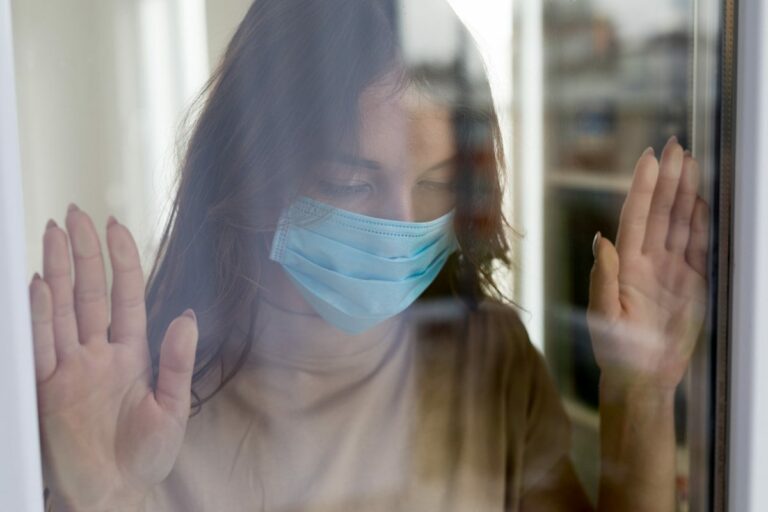 You can do it, too
The NLP techniques originates from modelling excessive successful people. The very best of the best. Modelling is learning from a model. There is a structure behind every form of success. NLP presumes that if some else can do it, I can do it too. You just have to know the structure for success, that's the steps that take you to success. Actually this is the very base of all the techniques en models Richard Bandler and John Grinder developed as NLP. With NLP you can have more possibilities, a happier life and reaching your goals more effectively in every area of your life.
Bandler and Grinder also discovered that there are ways to impact or change your state. If you like leadership, you definitely want to know how to impact your state. For instance when you are feeling down. Here are two examples how you can change your 'corona blues' state, whenever you feel like it:
Change your physiology. Get up and get moving. And this could be anything: work out, go for a walk, dance, get on a bike. Do something that makes you happy (or made you happy in the past). When you do this, you also change your focus and your mindset. A nice side effect is the 'feel good' hormones that are being released into your body, it will definitely make you feel much better.
Change your thoughts. Your brain can time travel, let's use that capacity in a positive way. So let's think about a moment in your life when you were feeling happy. This could be a recent event or something that happened a little longer ago. When you get to that moment, really step into it, as if it was now. Is nothing coming to mind yet? Check the photo's of your last vacation, your last night out of just swipe through the pictures on your phone. Be surprised with all the fun moments that where there, but you just didn't think of. And for all our music lovers out there, put on your favorite songs of concert. And notice how different you feel.
From 'mweh' to 'yeah'
When you practice this shift in your thoughts, like training your muscles, it becomes easier for you to go from "mweh" state to "yeah" state.
Creating choice in your emotional state is the essence of leadership in your life. Changing your state, changes your energy influences your motivation. How does that sound for you? Like to see how this works? This and a lot more is part of our NLP Practitioner English Amsterdam course.
In your life sometimes things just happen, not all of it is easy and within your control. And with the NLP techniques and insights you have a choice how to handle these things. That's what makes it so powerful and impactful.